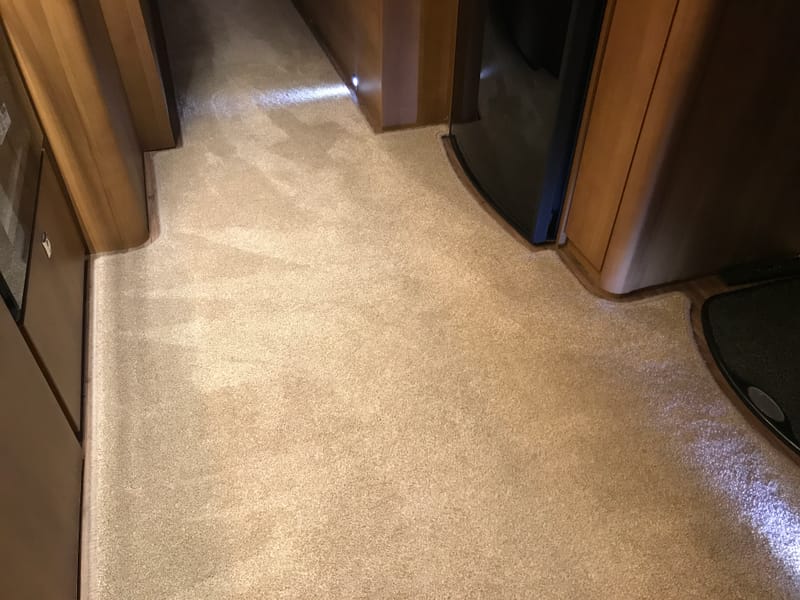 CARPETS FOR CARAVANS
Carpet sets for Caravans, Motorhomes, Campers or Boats. Made from a wide range of Carpet choices to match the size of your existing ones or a template service also available to create any shape or lay out required. Choose from a wide range of carpet choices in our product shop. Free samples posted to your home or visit our showroom to see all ranges available. www.carpetsforcaravans.co.uk
Learn More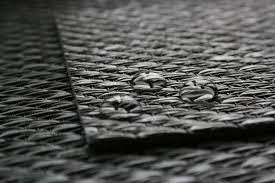 ALTERNATIVE WET CLEANABLE FLOORING
If you've always wanted to change the colour of your Caravan or Motorhome Vinyl and didn't think you could? Now you can with our brilliant Alternative washable flooring weave vinyl. We can create the same as your existing carpet sets or custom full cover loose laid sets with an attractive choice of perimeter whipped edging.
Learn More
RUGS FOR AWNINGS
Coming very soon!!!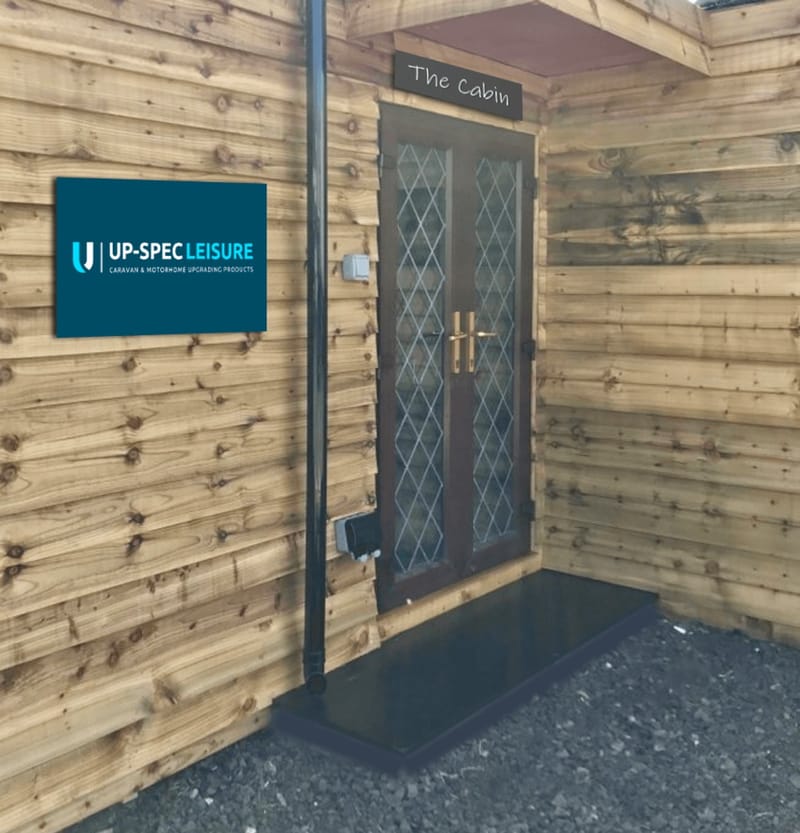 "THE CABIN" Showroom
Contact us to arrange a showroom visit or select from our wide ranges online. Request Free samples to your home via the Sample request page.
Learn More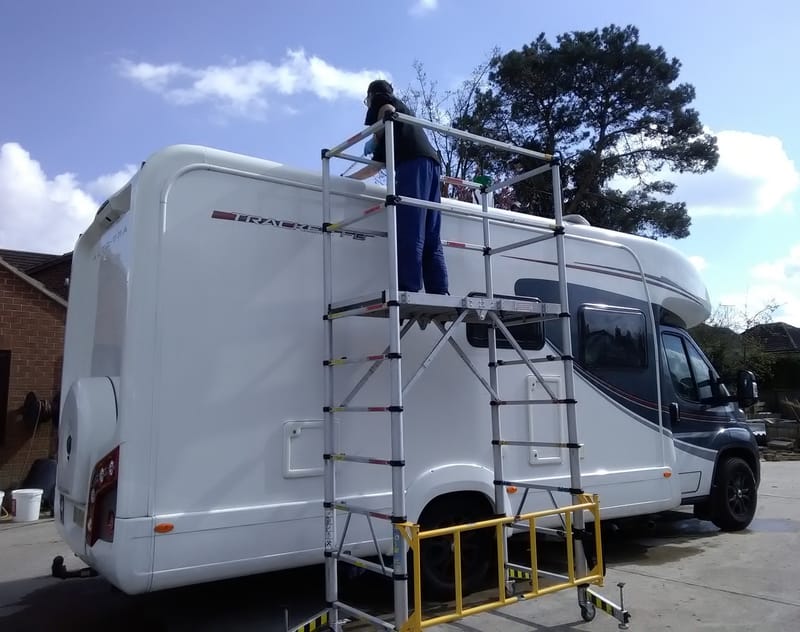 CLEAN & GLEAM
Get ready for your next holiday. Let us take care of the stubborn stains or difficult to reach places! Full Inside or Outside Valet available using only the best Chrome Northwest Ltd cleaning products
Learn More